ShotSpotter mobile app generates instant ShotSpotter alerts anytime, anywhere on iOS and Android devices.
Imagine being out on patrol and having anytime, anywhere access to ShotSpotter alerts – from your phone, your tablet, or on your desktop back in the office. The ShotSpotter Mobile ™ app enables you to improve your day to day efficiencies and help you to be more proactive in responding to gunfire incidents because you can get the information you need quickly and decide the best way to respond. You won't ever miss an alert and don't need to rely on a dispatch call, or login into a system. The ShotSpotter Mobile ™ app has a low light interface, reducing officer risk, and improving officer safety.
ShotSpotter Mobile™ App downloads
ShotSpotter Mobile Users are talking about improving day-to-day tasks while out on the job: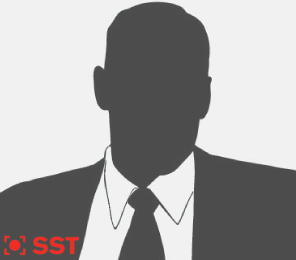 Detective
Violent Crimes Enforcement Division
I have the ShotSpotter Mobile™ app for reference of shots fired in specific target areas, historical information and confirming the probability of shots being fired at a specific location.
Detective
Violent Crimes Enforcement Division
ShotSpotter Mobile™ App Resources